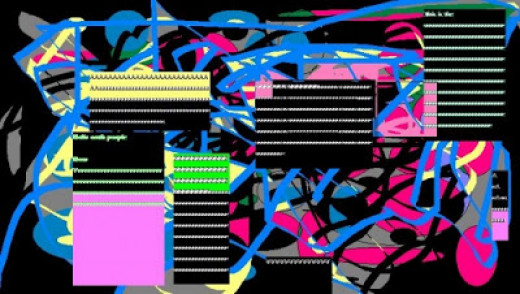 A sonnet is a poetic form which originated in Italy; Giacomo Da Lentini is credited with its invention. The term sonnet is derived from the Italian word sonetto (from Old Provençal sonet a little poem, from son song, from Latin sonus a sound).Wikipedia
You must read
When you are writing you will be using whatever you have stocked your mind with.So reading poetry and fiction and other writing is crucial.and of course your life and what has happened to you or your society will be present in your writing.I find keeping a l journal of things which make an emotional impact on me is helpful.Read what you like but not rubbish.
Starting with the sonnet form
The first line of Gray's Elegy has the right meter.for a sonnet.
"The curfew tolls the knell of parting day."
So you must write a line to that music:
The clouds rise up and buzz across the sky
for example; then you need a second line.I find these two lines must be interesting.emotional and deep or symbolic.After that, the structure determines to some extent how you can develop your poem…Fourteen lines according to the pattern below.
ABAB CDCD EFEF GG
Sonnets are usually serious but it is possible to write a humorous one.Historically it was the metaphysical poets who wrote this way about love and death…John Donne is one of them..He wrote
No man is an island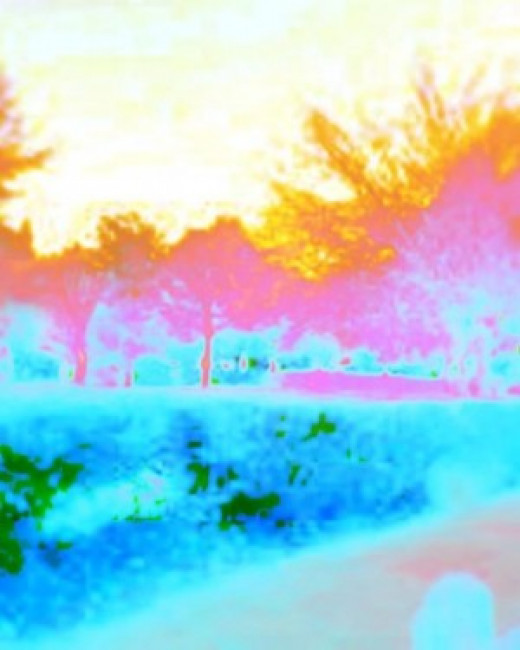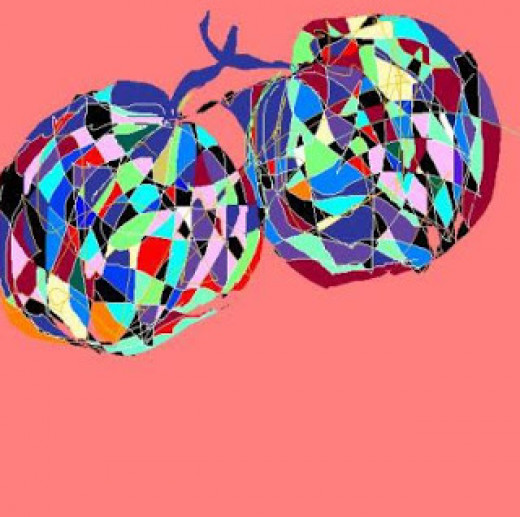 Sonnet on writing a poem
Poetry is the art of shaping words
The structure contributes to make it whole.
And writing sonnets is not just for us nerds.
Creating structures helps create our souls.
Yet many folks are frightened by the risk
Of imperfection, criticism and pain.
But for myself, I love this tempting task.
And daily I sit down to write again.
Though what I write may not be alpha plus.
The chance to share my feelings lures me on.
And when I travel on a London bus
I take a notebook lest my thought be gone.
We each can be creative in our way
And find through it our happiness. every day